---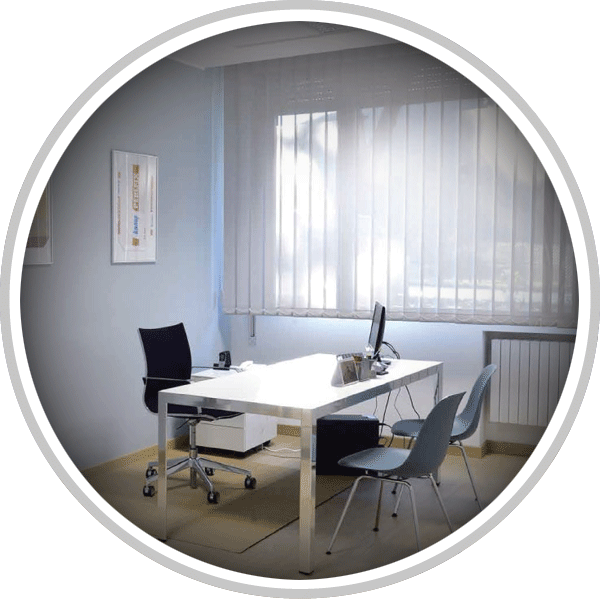 ---
SIS is one of Europe's leading historical brands in the production of industrial valve and open-mouth paper sacks. By now the company has been working on the market for 50 years, distinguished not only by the superior and undisputed quality of its products, but also by the punctuality of its delivery times.
This level of excellence is confirmed by the company's customers, who continue to be regularly supplied after many years, and in some cases ever since it was founded.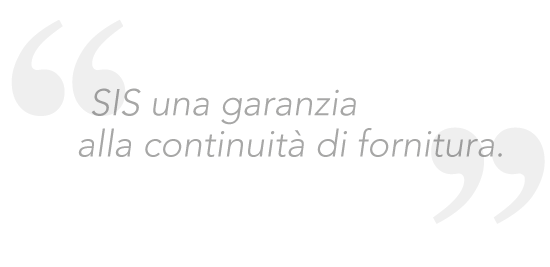 ---
SIS always puts customers at the centre of its attention. Finding solutions for their needs is an absolute priority, always fully at their service with its advanced production systems, top-quality raw materials and highly qualified personnel.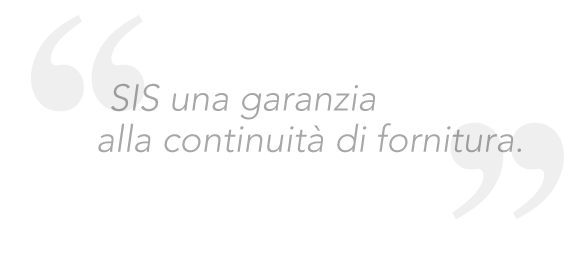 ---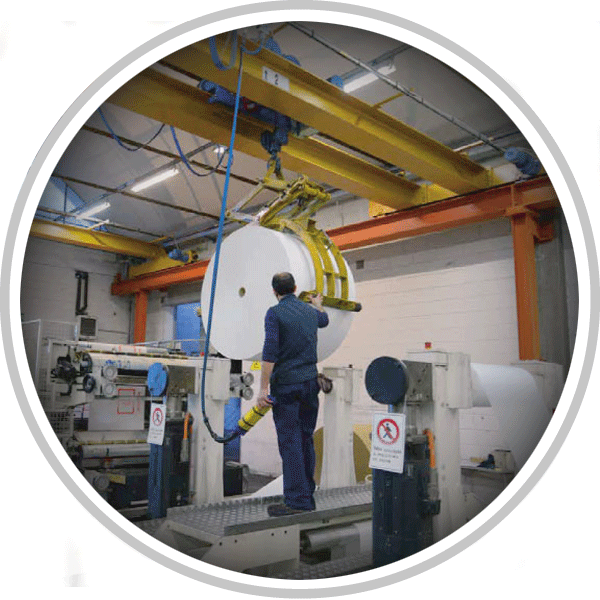 ---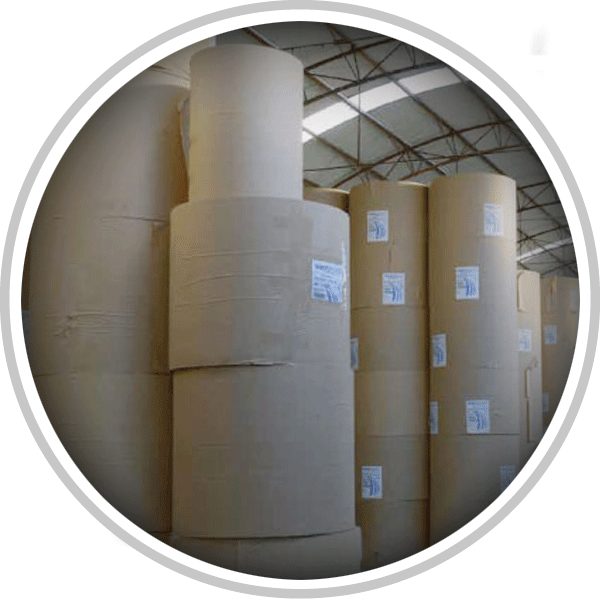 ---
Specialized above all in the sector of sacks for construction materials, SIS recently started to extend its product range, to cater for a growing variety of sectors..